Late Spring and early Summer are the best times to work on outdoor projects, before it gets too hot. So today I'm excited to share with you 20+ Outdoor DIY Projects to get you inspired and ready to work on your yard and garden DIY adventures.
I've bunched projects from this amazing selection into categories. Some seemed to fit more category, however.
Outdoor DIY Pots and Planters
If you have old post laying around that have been painted and aren't looking that great you'll want to click over to see how By Brittany Goldwyn removed the old peeling paint from this clay pot. Isn't it a beauty now?

If shiny metal isn't your style let the DIY Village show you how she antiqued a shiny metal planter.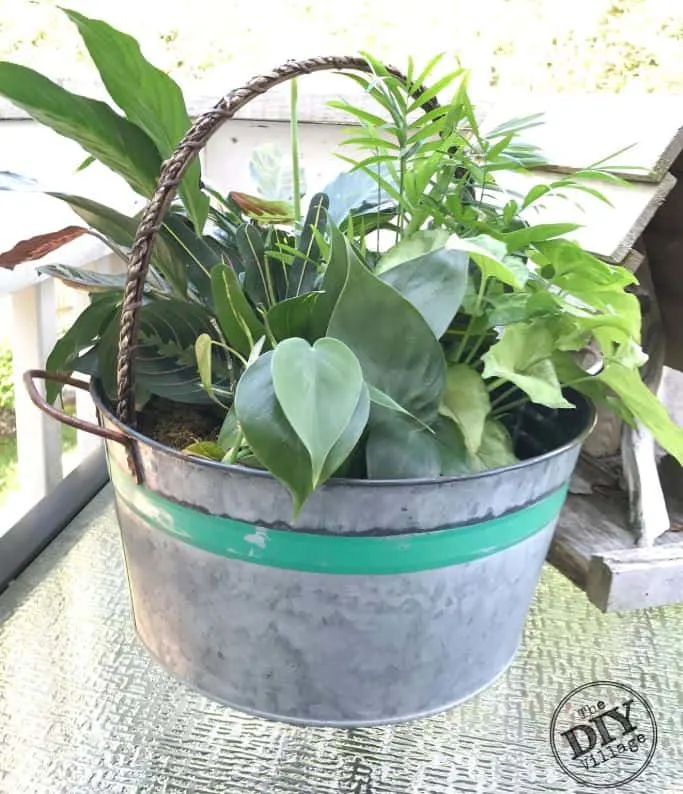 Renovating Mapleson Manor had a ton of fun prettying up this bunch of terra cotta planters with paint.

I found an old crusty hanging planter at a garage sale many years ago and gave it some new life with a little bit of paint.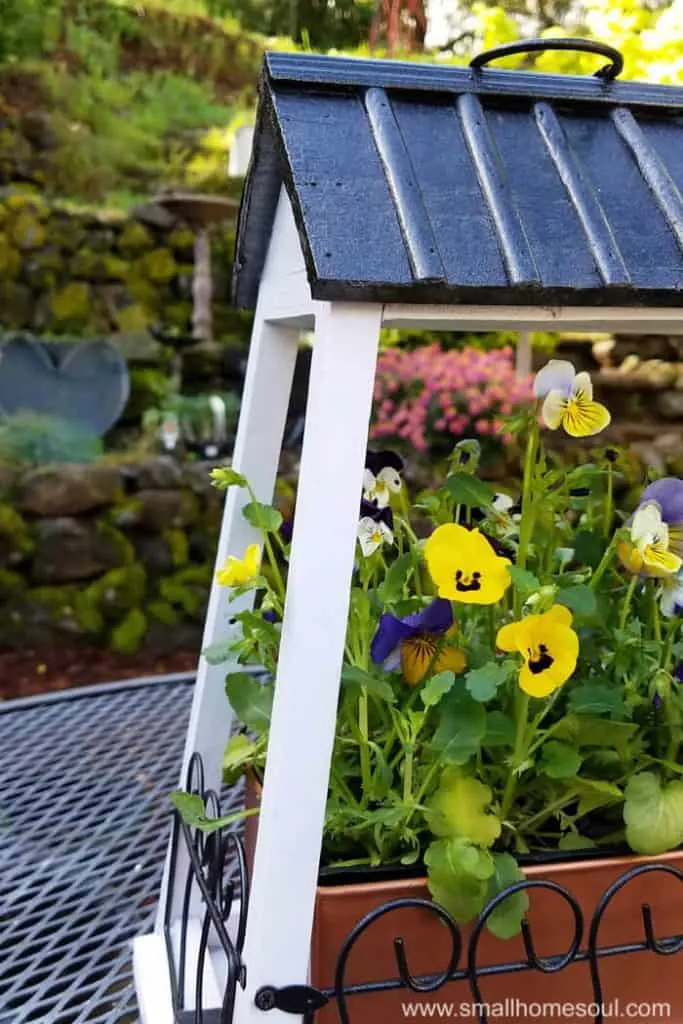 Vineta at The Handyman's Daughter recently built this vertical garden wall planter as part of a larger backyard makeover she worked on. What a great way to add some extra interest to the side of a shed or garage! And there's some bonus storage in the bench.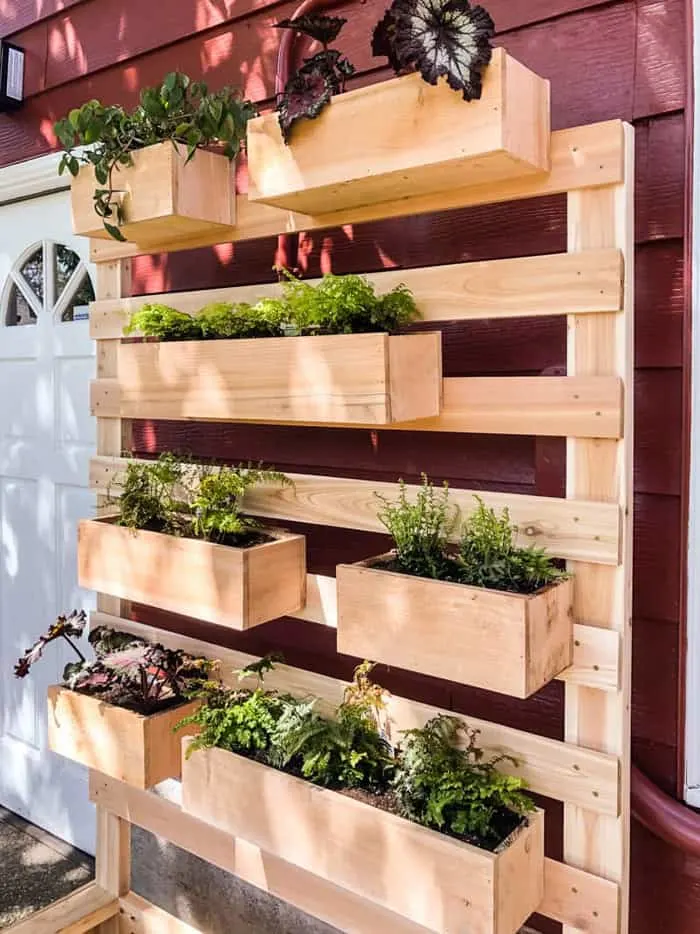 Welcoming Porch Updates
Check out Kenya Rae's tips for adding curb appeal to your front porch.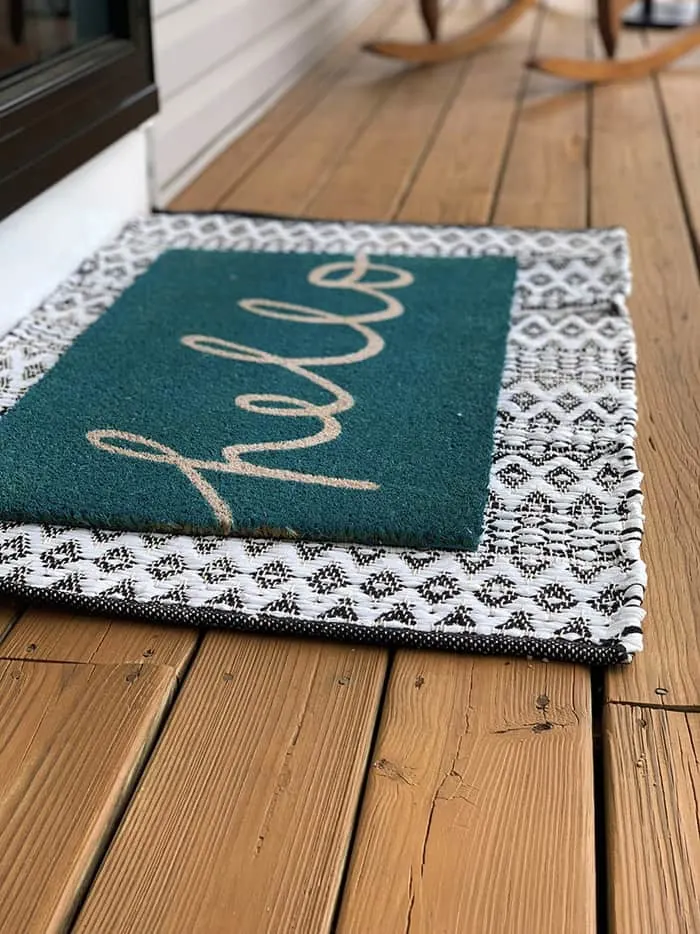 Let Creative Ramblings show you how easy it is to add some colorful spring updates to your porch.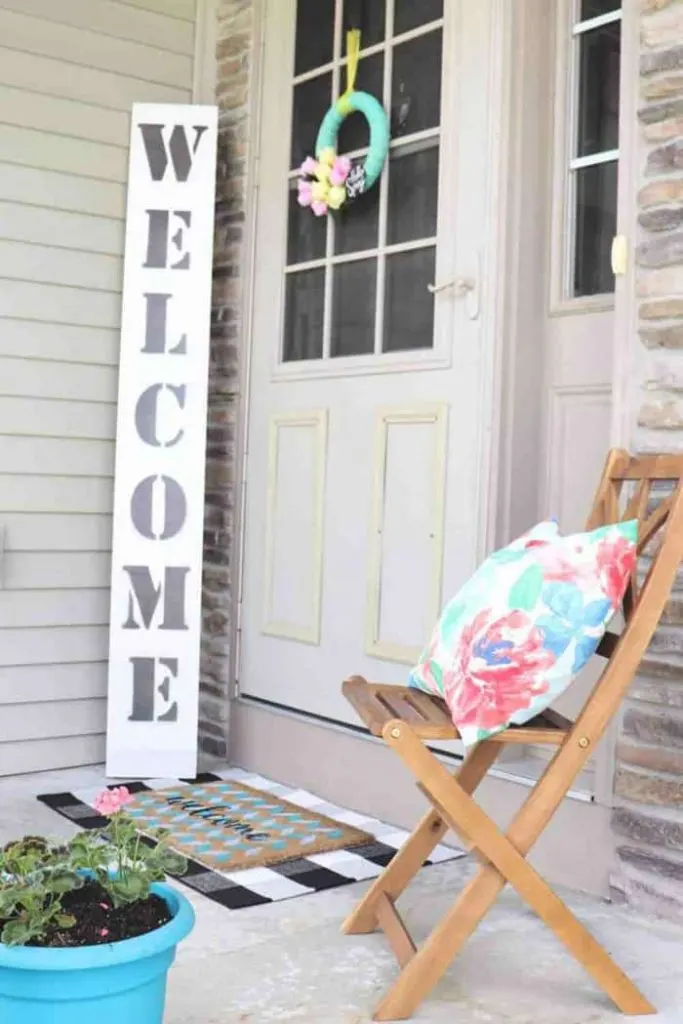 I'm so glad pineapples are still in style. I love this cute pineapple welcome mat made by Two Feet First. What a great greeting!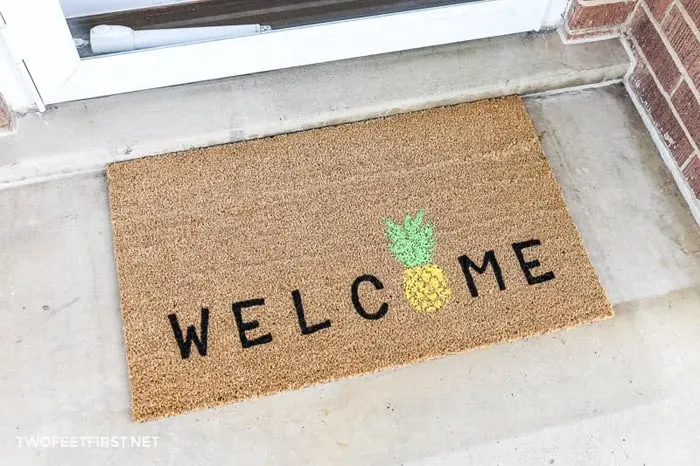 Outdoor DIY Signs and Yard Art
Outdoor DIY projects for your porch should always include a sign or two and this cute Come Together sign by Dukes and Duchesses is so bright and colorful. She walks you through every step to make your own.

I made this DIY Welcome Sign a few years ago when I did a $100 Makeover on my front porch. I still love it and even change out the flowers for the seasons.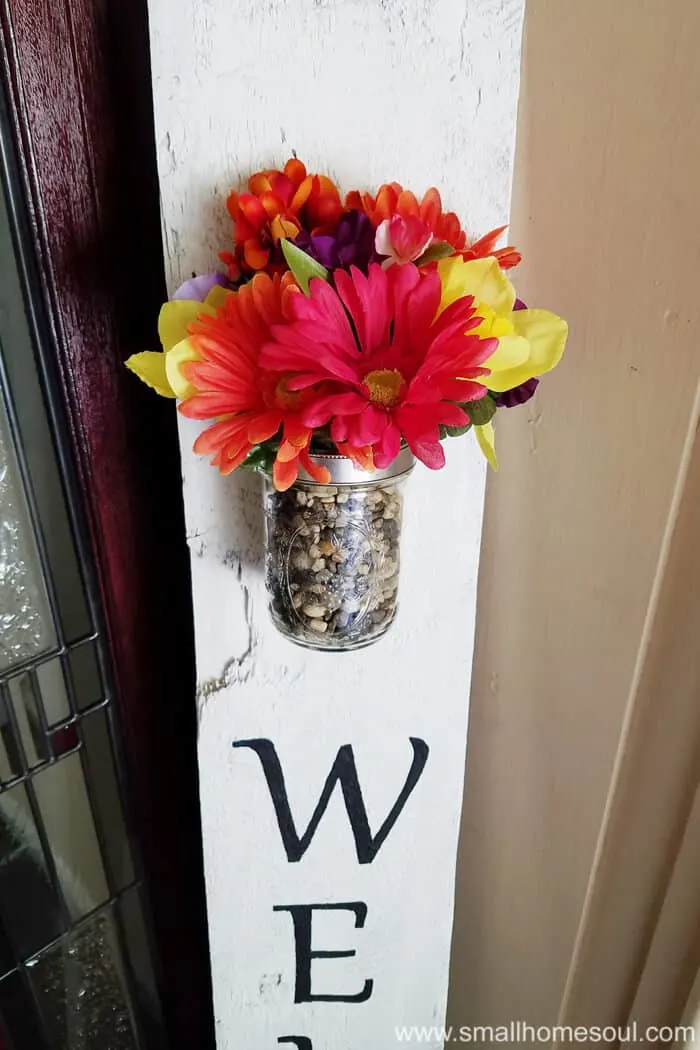 I don't quilt but my grandma used to so this cute Barn Quilt Door painted by The DIY Dreamer brings back so many loving memories of my grandma! Plus I'm partial to the colors she used since the blue and green are in my Logo 😀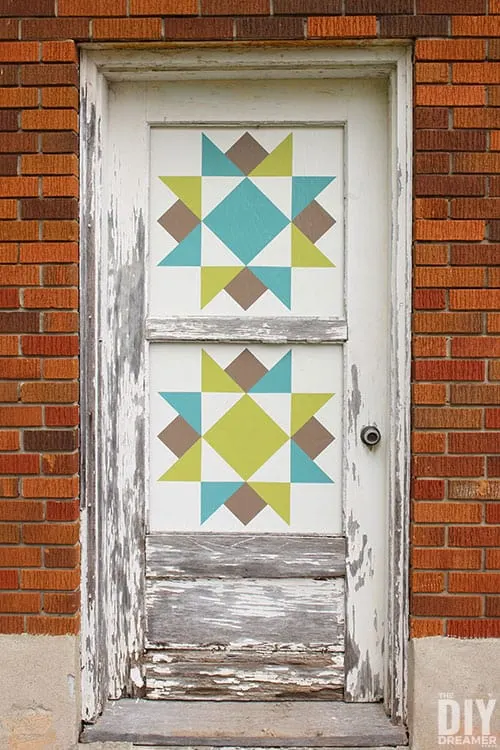 With the 4th of July right around the corner I had to throw in this Flag Banner painted by DIY Beautify. I need to create more holiday decor like this!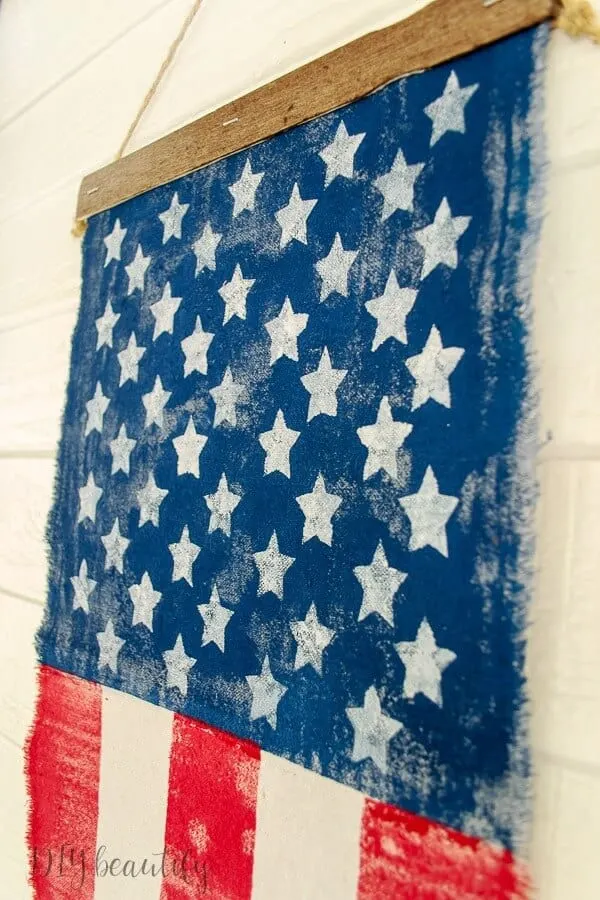 And how American does this barn look with the cute Fence Picket American Flag? The Frugal Homemaker hit it out of the park with this cute design.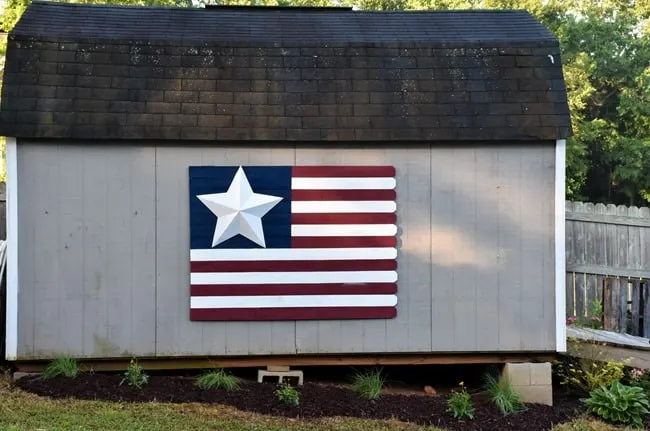 Structures and Fencing DIY Projects
If you have to have a mailbox on the street it might as well look good. Living Letter Home's mailbox was just plain before they gave it a DIY Mailbox Makeover. I love the hanging flower pot on the back!
Zucchini Sisters already had a good looking mailbox so they make it more beautiful by adding a beautiful garden below.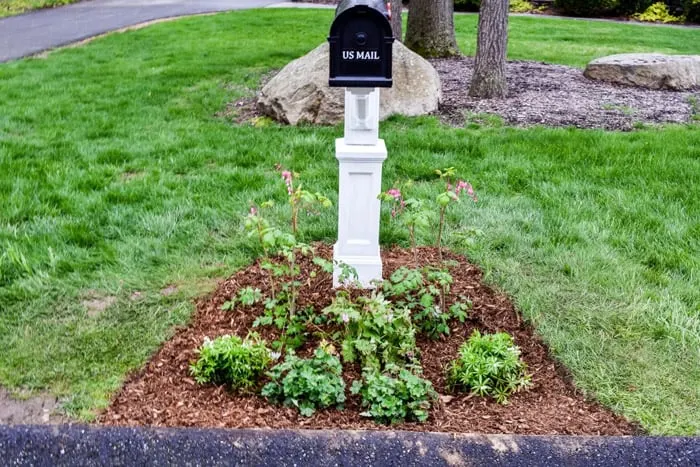 When the unsightly mechanicals are visible from the street you've got to cover them up. Do what Abbotts at Home did and create a Removable Fence Panel. Easily customizable for whatever size you need to hide.

When you're building a new pergola you need to add some beautiful lights too. My Kitchen My Craft updated some old gold chandeliers to bring stylish lights to her new pergola.

Check out the tutorial by Just Measuring Up to learn how to make solar powered outside lights. No need to running wiring outside with these money saving lights.
DIY Garden Beds and Benches
Think you don't have enough space for a garden? You'll be amazed how much produce House by the Bay Design is growing in their new raised garden bed.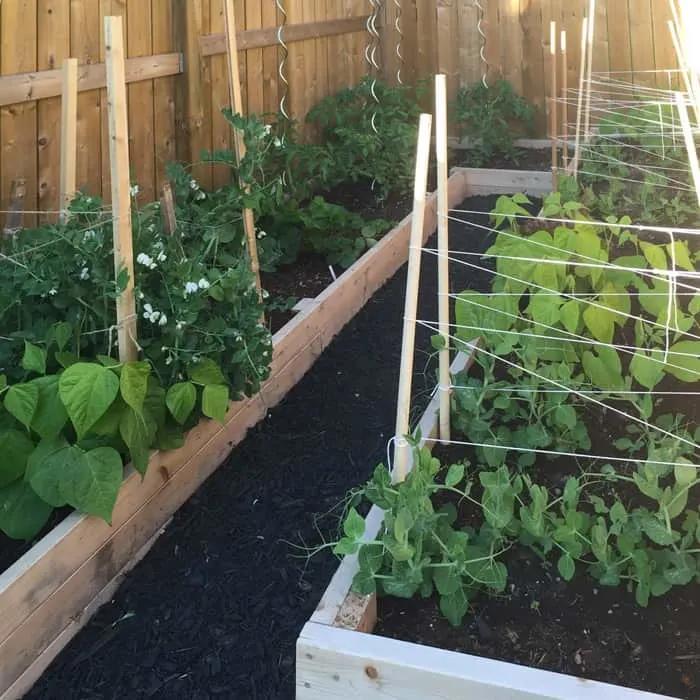 Southern Revivals lives near open space so she built this Farmhouse Style Fence and Garden Gate to keep the hungry critter out.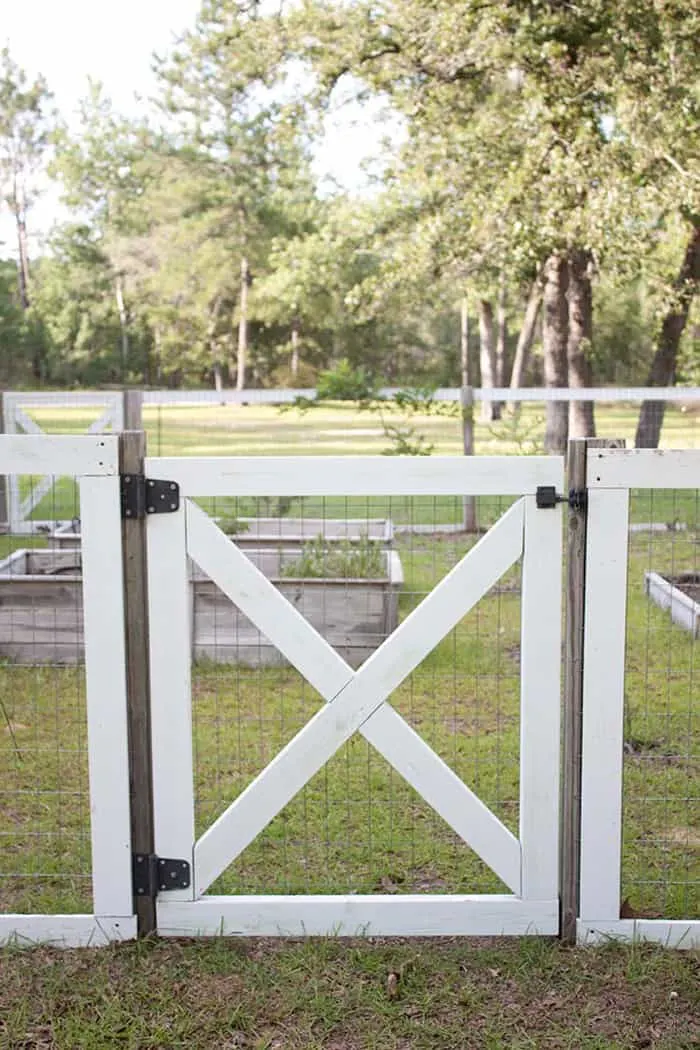 Goats!! No, they're not dogs LOL DIY Danielle has goats and she's going to show you she made a cinder block bench and created a cute little goat vising area. Of course the bench was for her, but if you've ever seen goats they like to climb on stuff.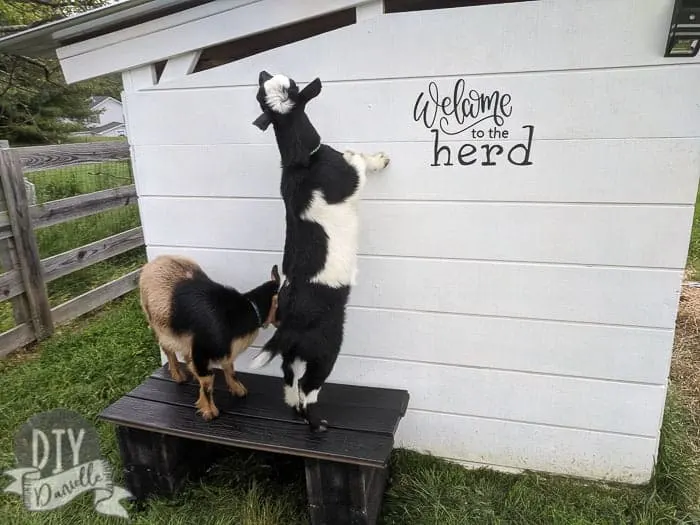 Climbing plants need something to grow on or they get tangled and ugly. Shine Your Light made this custom size cedar trellis in no time.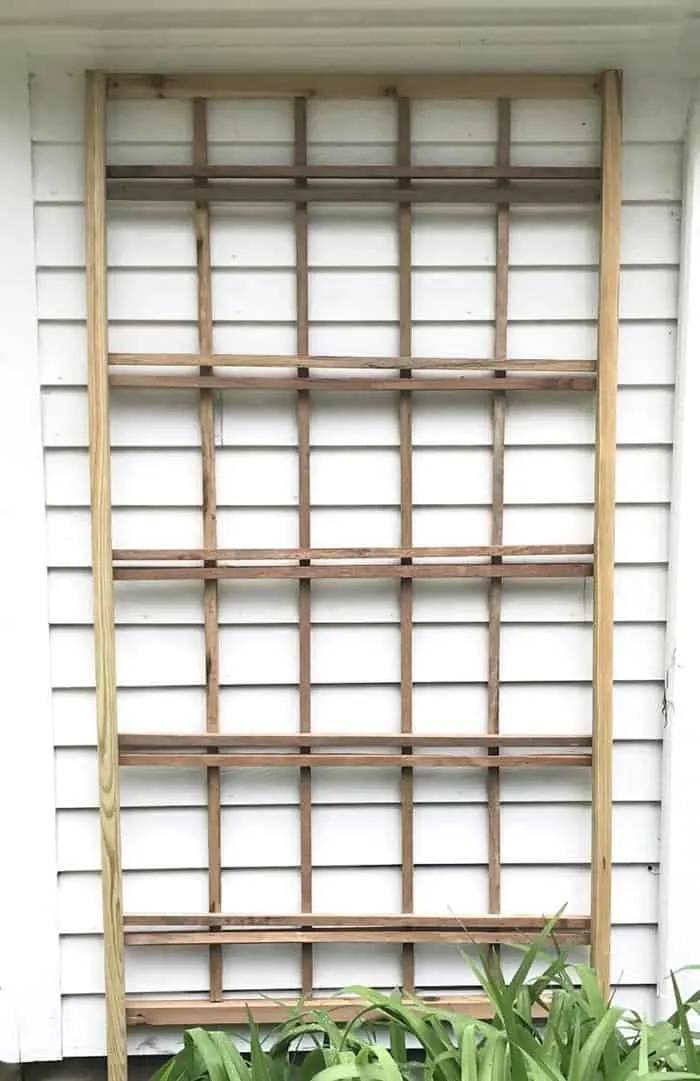 If you missed it the last time you visited I show you the 8 Steps to Create a Weed-Free Flower Bed. Outdoor DIY projects for gardens should always include weed-free planning, IMO.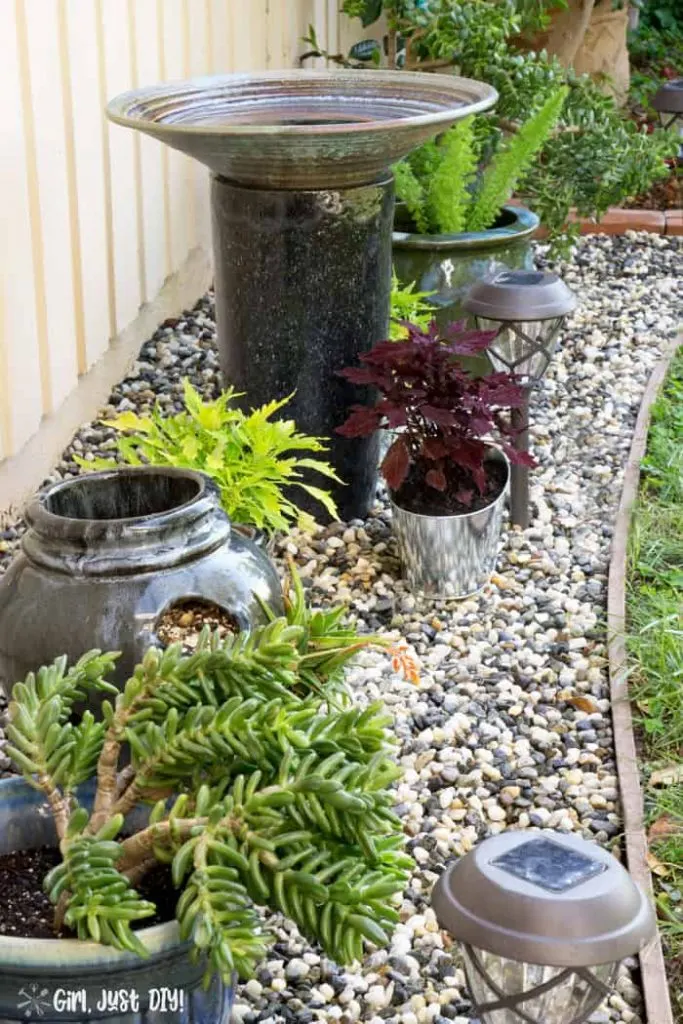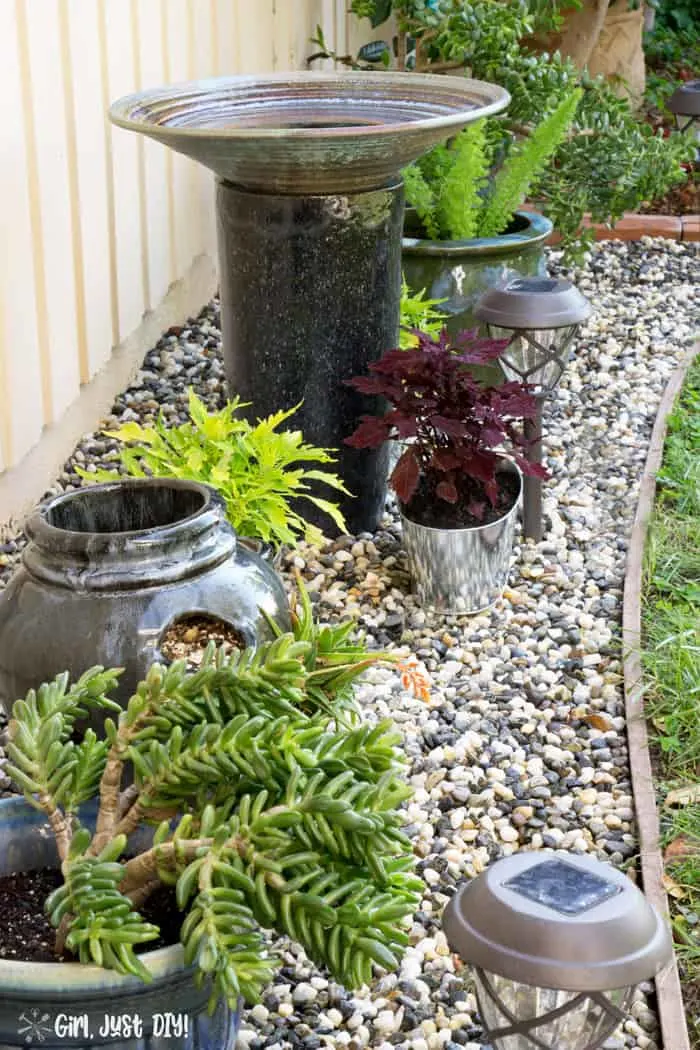 Pinspired to DIY created garden beds and brick edging next to her walkway and and really elevated the entire area.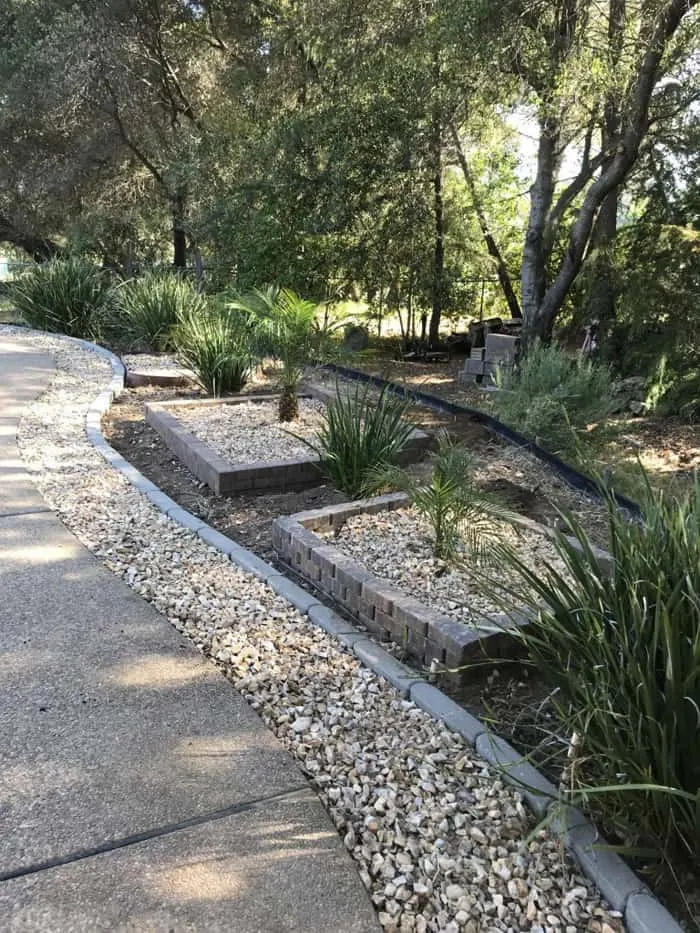 I hope you loved this roundup of Outdoor DIY Projects and ideas that you can make or build for your outdoor spaces.
If you'd like to pin a specific project please visit that blog using the links provided. That way they get all the good Pinterest juice.
LOVE IT!! PIN IT!!