Hi friends, I wasn't sure if I was going to get another post done this year but I've been inspired to take a look back at my first year of blogging. I won't actually have a full year under my belt until February but it's the year end so I'm going with it. I've prepared my 2016 Top 10 Projects for your reading pleasure.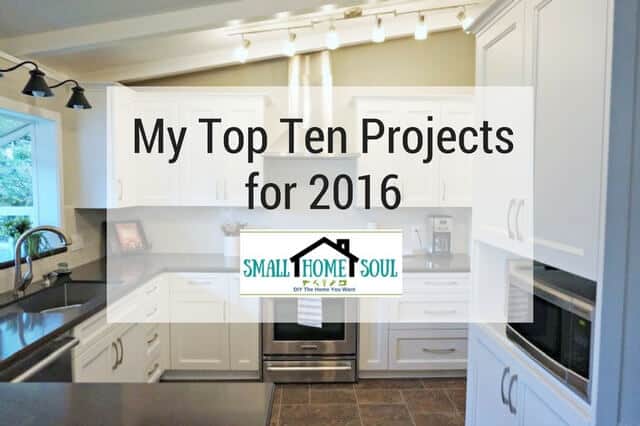 I've actually owned my website for 2.5 years but it took me awhile to get serious about blogging. Well actually, it took me a while to figure out what I was doing and how to do it right. There's a lot of back end stuff to blogging that you never know until you put on your big girl panties and jump in 🙂
Isn't that how it is with most new things we try? You can study and investigate all you want but sometimes it takes actually getting started to figure out where all the pieces go. That's what 2016 has been for me and I'm super excited to share my 10 projects that were the most popular with all you wonderful people.
Without further ado I'll start from the bottom up, you know, to build the anticipation 🙂 And at the very end is a little survey I'd appreciate if you took the time to complete. This will help me figure out what you like to see and what you want to see more of.
2016 Top 10 Projects
Who knew curtains could be so inexpensive and easy. I've also used these in my daughter's condo to brighten up her living room.
This was an easy and fun project to make for my porch. And it was my first guest post for a bigger blogger.
These little guys took off just before Christmas, I'm hoping by next year they'll be higher on the list. Click over so you can see the cute video I made too.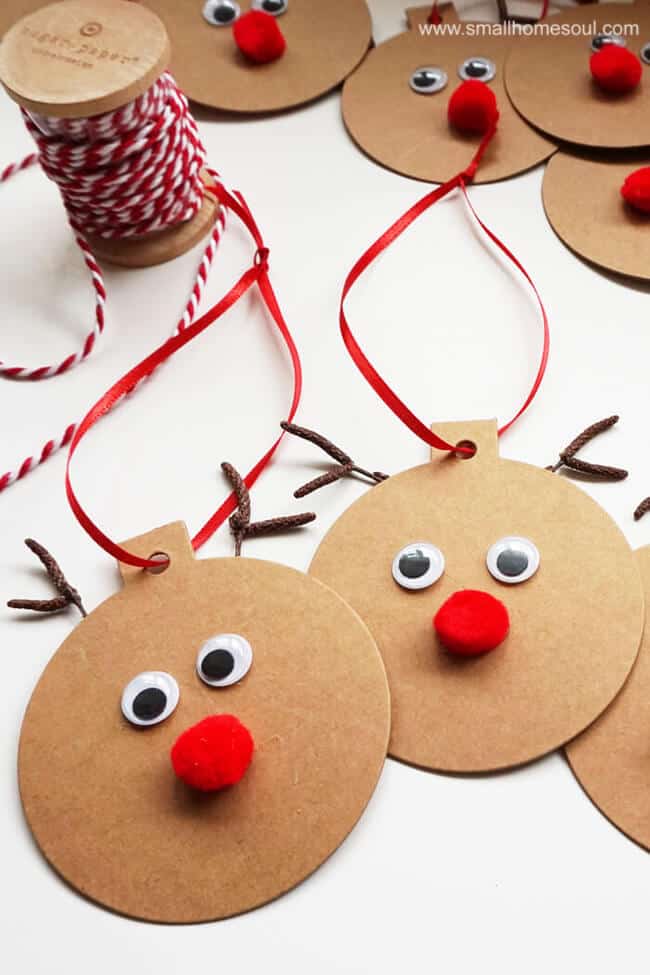 This renovation was a long time coming and it functions so much better than our old kitchen, even with the same footprint.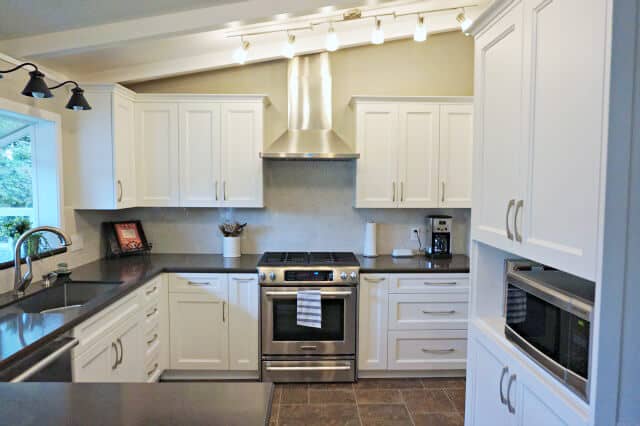 Curtains don't have to be fancy with pleats and folds to make a big impact.
I love this cart, it was totally worth hanging onto that frame for a few years.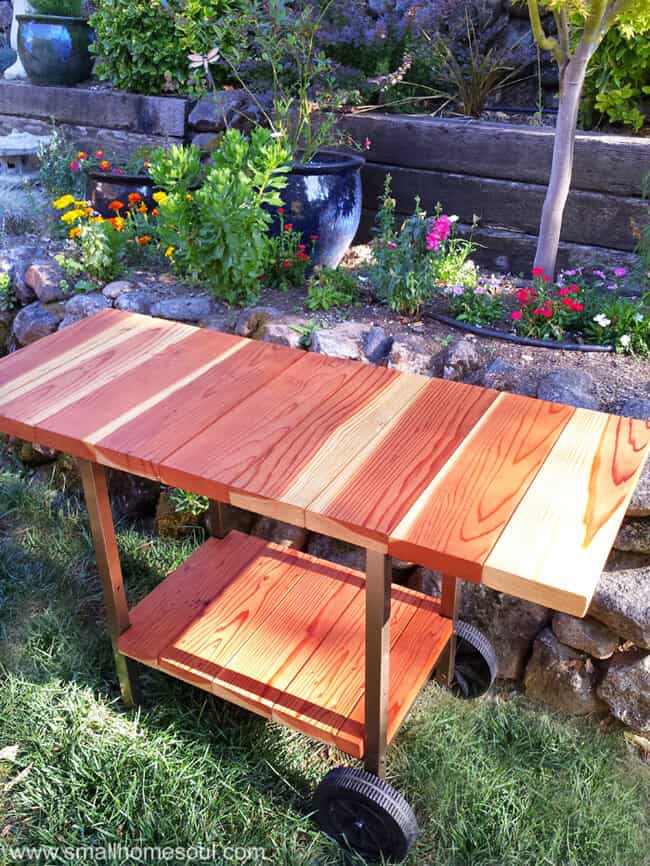 This is one of my favorite projects I've done, I love the pop of color in the bathroom.
Well, the entire bathroom looks so much better now and no longer builder beige.
I'm so thankful I got to add some awesome things when we renovated the kitchen.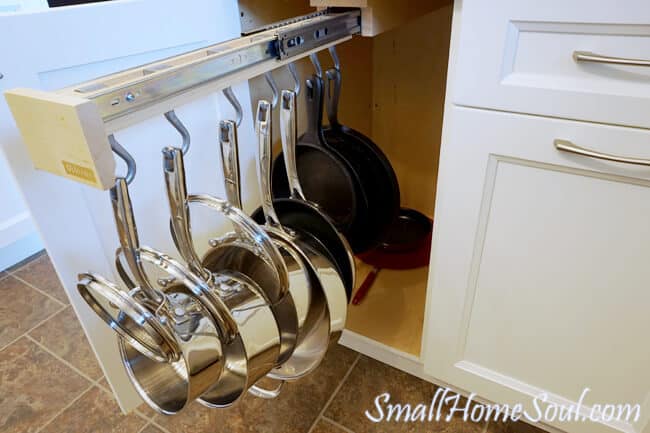 This is by far my most popular project. It got shared on FB by Gina at The Shabby Creek Cottage last summerand it kind of took off for about a month. I still get a lot of visitors and I'll be sharing it around all my social media channels as we get closer to BBQ season 🙂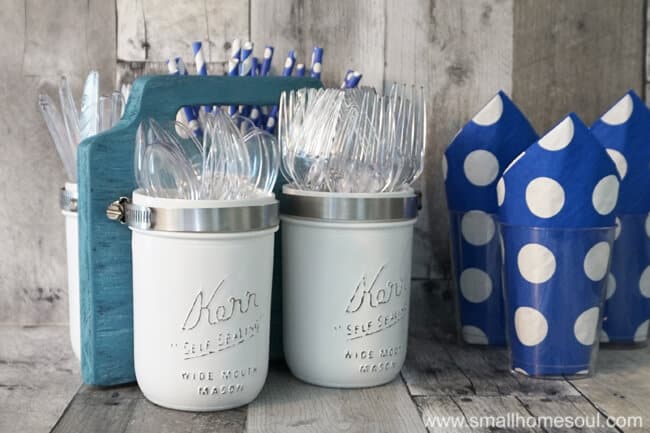 I hope you've enjoyed my look back through the year. I truly appreciate every single person who visits my page and pokes around to see what I've been up to. There are a have a boat load of projects planned for 2017. And thanks for sticking around with me while I learn and grow. My photography skills have sure improved this year, and I plan to make learning all the settings on my camera a priority in the coming months.
Before you go please take a minutes to complete a short ANONYMOUS survey. It will help me to learn what it is you like about my website and what you'd like to see more of.
Love my Top 10? Pin it!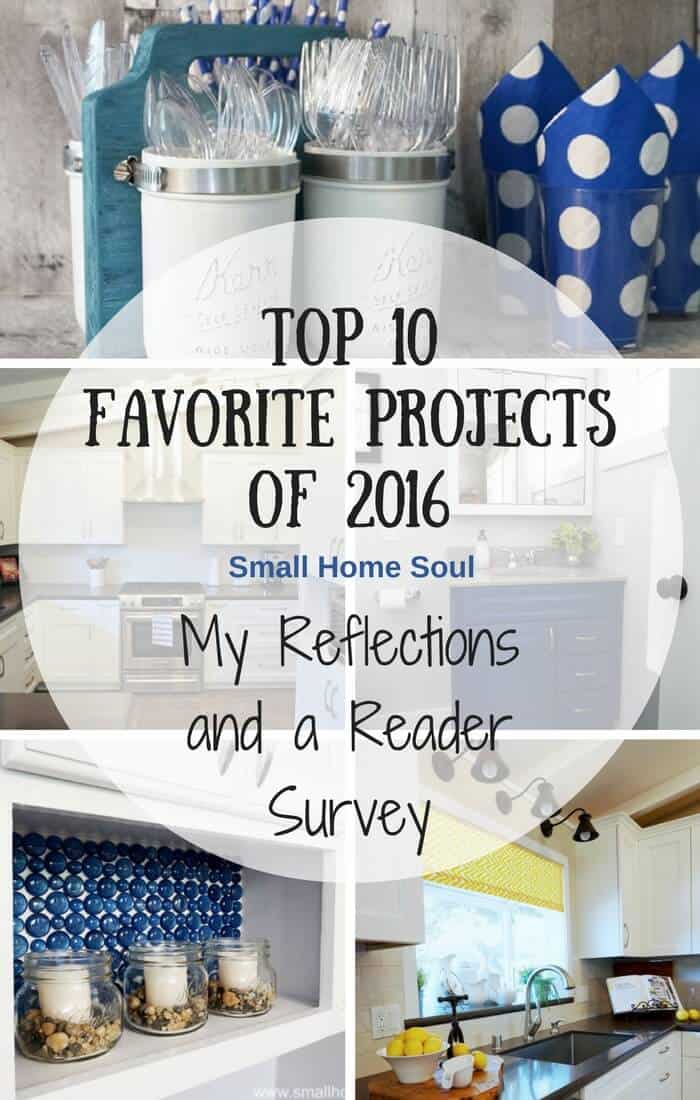 Happy New Year everyone!
Toni