Friends, I am so excited to tell you about the Holiday Gift Guide Round Up I'm participating in for Cyber Monday. What is a Holiday Gift Guide Roundup you might ask? It's a collection of carefully curated gifts put together in a Gift Guide, usually with a theme and a price range, for your convenience.
We've timed it to publish right before Cyber Monday but these guides are good all year long. Cyber Monday is the day retailers discount their online products, sometimes at deep deep discounts. It took time to pull the guides together but we did it to save you a ton of time so you can make the most of your online shopping.
The internet is filled with endless buying options and our hope is that our gift guides will save you a ton of time while you look for the perfect gift. All the items can be found through our links and purchased online. I'm excited you'll have so many great buying options all in one place.
At the bottom of this post are thumbnail-size pictures and descriptions of the Gift Guides that my blogging friends and I have put together. Just click on the picture to be taken to their gift guide. But first you can check out mine right here.
So far I've created a Coffee Lover's Gift Guide because we all know someone who loves coffee.
And let's not forget about our party hostesses. The Holiday's are filled with fun parties with family and friends. My Hostess Gift Guide includes beautiful gifts sure to make the hostesses in your life smile.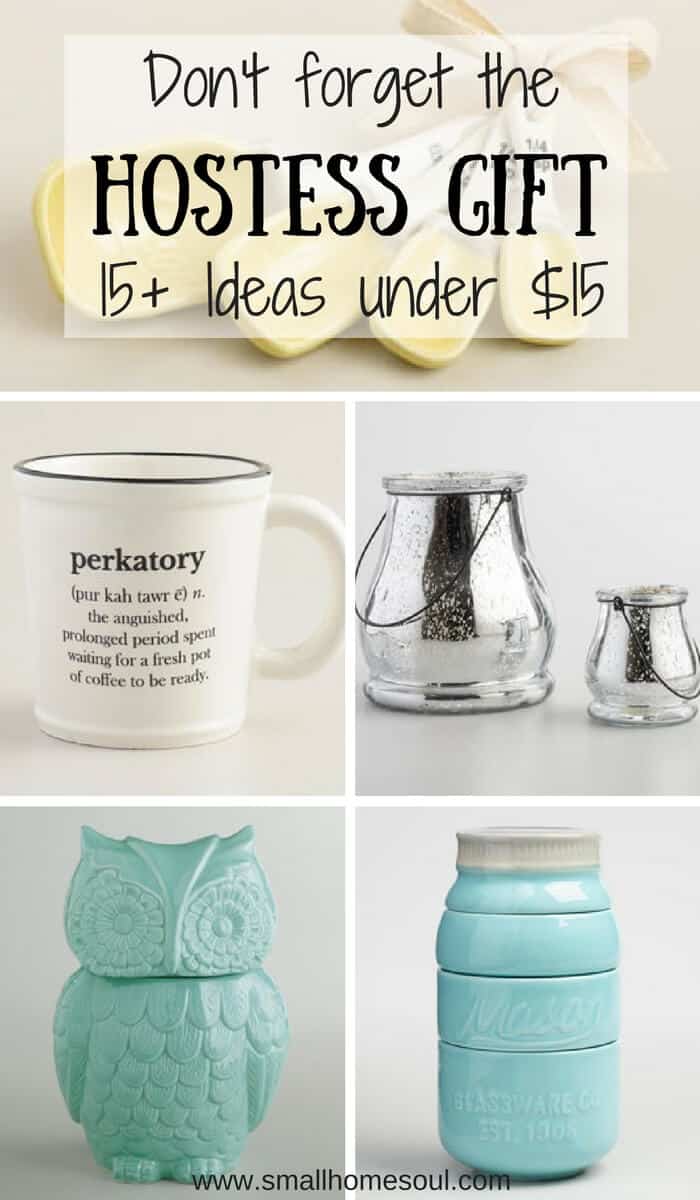 And I just published a Baker's Gift Guide for the Baker in your life. I have a few more in the works that I'll be sharing soon.
After you've checked out my gift guides don't forget to take a peak at the others created by my friends below. There are so many great items that will surely fit your gift giving need. Even if you are giving it to yourself 🙂
Pin it so you can find it later, these lists work great all year long!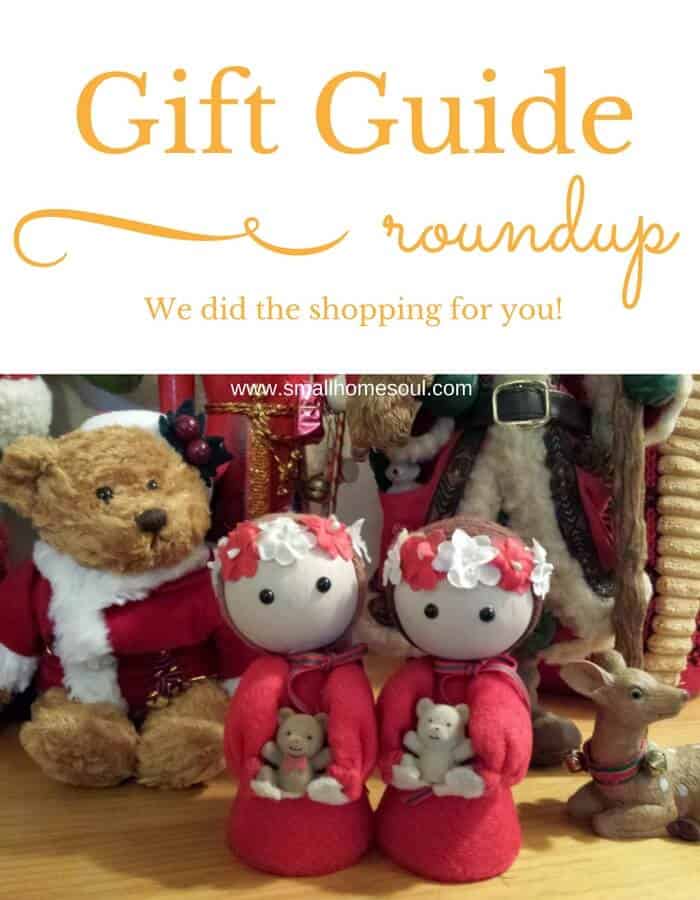 I know you'll find something for everyone on your gift list this year, and hopefully at great discounts too!